Equality
Ethnicity in Maritime webinar spotlights 'worker passengers' during Black History Month
7 October 2021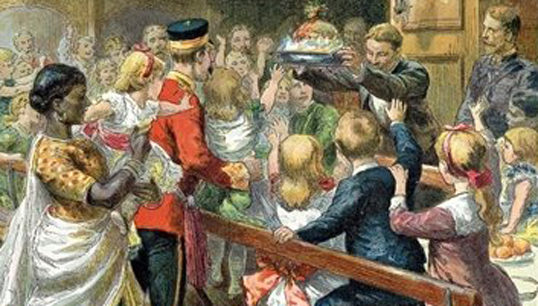 Insights into the lives of early female seafaring business travellers were presented at an Ethnicity in Maritime Network Black History Month webinar by maritime historian Dr Jo Stanley.
The recorded webinar in October titled, The Lascar's posh aunties: Indian ayahs working as passengers of the Raj: 1800-1939, was chaired by Cecilia Harvey, chair of the Ethnicity in Maritime Network. The network was lunched by Maritime UK in July 2020 as part of the Diversity in Maritime programme.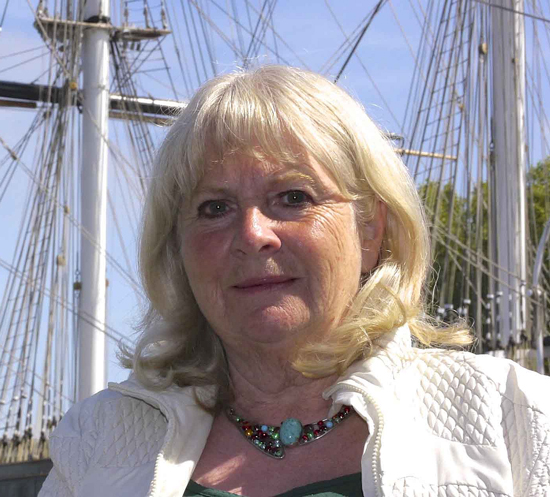 Dr Stanley shared an illustrated talk about the earliest Asian female workers on ships: nursemaids employed by European ex-pat families in colonial India, Ceylon, and Singapore – known as ayahs or amahs. Ayahs were the biggest group of South Asian women business travellers in the 19th and early 20th century during the Raj. More than a thousand ayahs sailed to and from the UK during this time, doing childcare and sometimes couriering babies.
Men called 'lascars', were historically often employees of shipping companies. By contrast ayahs were worker-passengers along with privately employed maids and valets, said Dr Stanley.
As 'hybrid' workers they were at the whim of the family who'd hired them, she said. 'Onboard they had a complex position: travelling on the cheapest tickets yet part of the First Class social world. Lowly yet crucial, they had terrible worker-rights and unusual agency for women of their time.'
Other events with a maritime focus being held in the UK included a Black History Rivercruise trip on the Thames in London, which covered black merchant mariners' contributions to the city's past.
To celebrate Black History Month, the Royal Greenwich Museums bookstore also has a range of new books joining its core titles, that put the focus on the black men and women who have shaped history, from the seas to space. It also has a series of free maritime history culture seminars, and programme called 'Black History 365', telling stories throughout the year, including a talk on Monday 25 October about black American docker Benjamin Fletcher.
This year's Black History month theme is Proud to Be and a resource pack, as well as teaching materials for schools, is available to download from the B: M2021 website.
Black History Month is an annual observance that commemorates the history and achievements of members of the black community. In the US – where it originated in the early 20th century – the month is also known as African-American History Month.
---
Tags