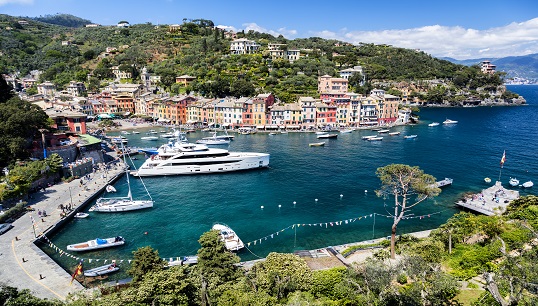 The number of superyachts in Europe has grown significantly since the summer of 2020 as the continent dominates Bloomberg's Resilience Ranking for best places to be during the pandemic.
Bloomberg's yearly superyacht count for August 2021 shows that the top ten countries are Italy, the United States, Greece, France, Spain, Croatia, Turkey, Monaco, Australia and Montenegro.
Europe dominates the top five for superyacht presence. Italy has the highest superyacht count of all countries, with 228 superyachts docking there over five days, marking a growth of 20 yachts compared with the same period last year. Almost 30% of these are new builds.
However, the United States has experienced the highest decline with a loss of 43 yachts from last year. But, the country still ranks second with 198 superyachts.
---
Tags