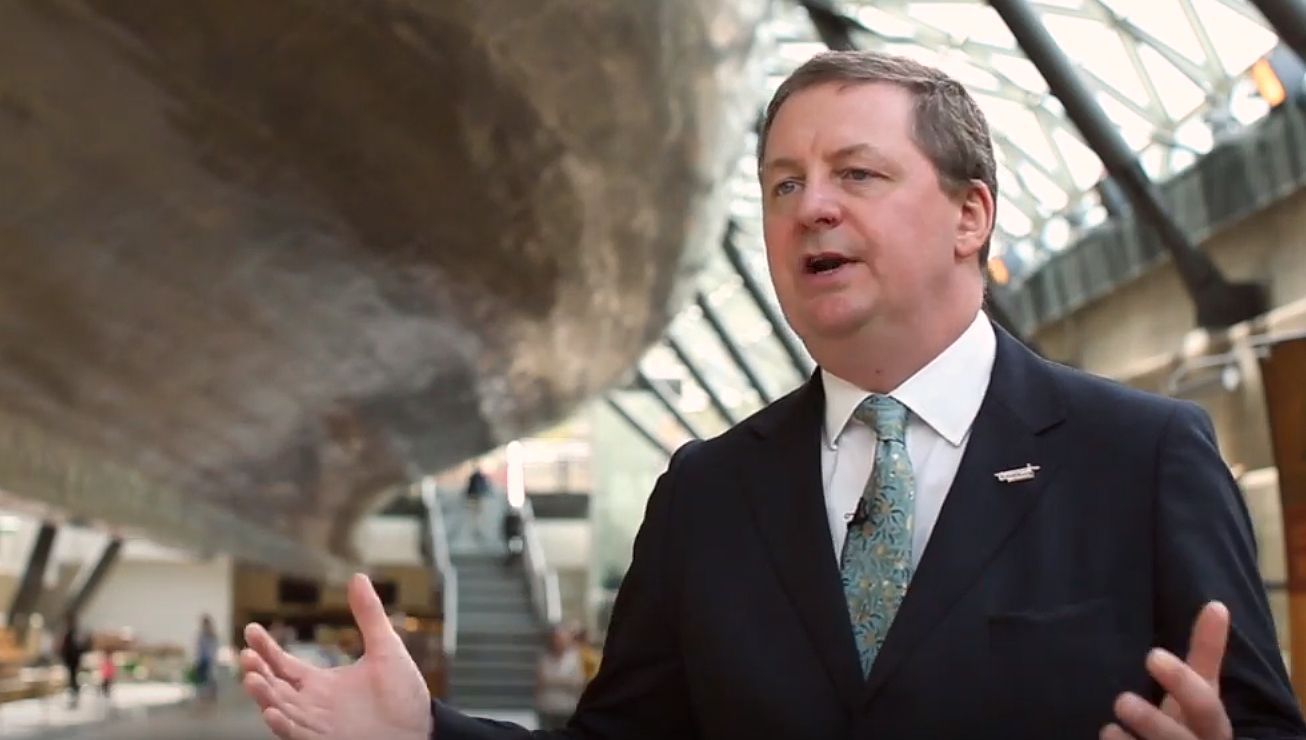 Following an announcement from Nautilus International about the success of the Union's campaign to ensure seafarers are not criminalised under the Nationality and Borders Bill there has been an overwhelming show of support on social media for the Union's work with assistance from Maritime UK and the UK Chamber of Shipping.
The story has gathered support from journalists, MPs and fellow Unions congratulating Nautilus on the campaign.
'UK: This is fantastic news and a massive success for ITF affiliate @nautilusint – seafarers standing up for humanitarian justice and dignity.' – International Transport Workers' Federation (@ITFglobalUnion)
LBC Presenter James O'Brien tweeted in support of the Unions work: 'Nigel Farage, Boris Johnson & Priti Patel have turned the U.K. into a country that had to be prevented from *criminalising the rescue of drowning children*. Thank you, @nautilusint, @MaritimeUK & @ukshipping. Thank goodness you took up the fight.'

MPs Drew Hendry, Mhairi Hunter and Lewes Lib Dems have all shared their support for the amendment to the bill.

After the story had gone viral seafarers and their families shared their support and discussed the importance of seafarers in rescuing those in trouble at sea.
'Rescuing people at sea is humanitarian & brave act. Seafarers should be applauded for stepping in, not prosecuted. Great work by friends at @nautilusint securing this guarantee.' – Andrew Pakes, Prospect Union @andrew4mmk
'I was raised by a merchant seaman and one of the longstanding rules of the sea is to always rescue those in distress no matter what. Doesn't matter what your charted course is, if you are nearby, you help. End of. Criminalising those saving lives in unconscionable.' – Kirsteen Fraser @KirsteenFraser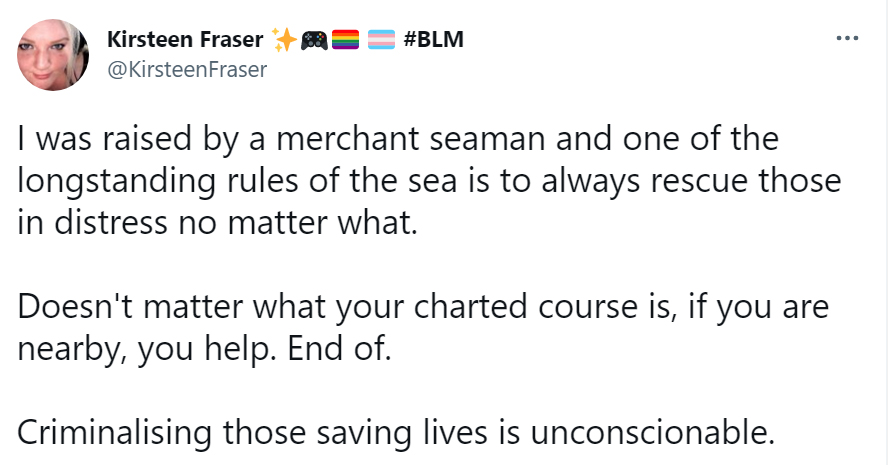 Many Twitter users shared their appreciation for Nautilus, highlighting the important work unions do for their members.
'If it weren't for organisations like these our country would be a disgrace.' – Paul Marshall @marshp0102
'Fantastic work from @nautilusint, showing the power and solidarity from union movement. But what a damming indictment of the cruelty of our government that a union had to campaign to save the lives of refugees at sea. #JoinAUnion' – Robbie Young, VP Society & Citizenship, the National Union of Students (@Robbiee__)

Join Nautilus today to ensure that you receive the best legal protection while working at sea.
---
Tags