Education and training
London International Shipping week launch: organisers prepare for a hybrid event in 2021
13 October 2020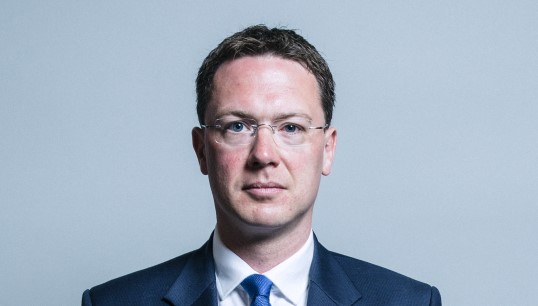 London International Shipping Week 2021 (LISW) has been launched via an online briefing, with organisers suggesting they are prepared to make the event an online/offline hybrid to ensure it can go ahead despite uncertainty around Covid-19.
This would mark the first occasion that the maritime event had been opened up to a virtual audience, allowing seafarers, students and others to view seminars. In 2019 the in-person LISW attracted 20,000 visitors to London, who had access to more than 220 events during the week.
A pre-recorded video shown at the briefing featured LISW patron Princess Anne, the secretary of state for transport Grant Shapps, and the new maritime minister, Robert Courts. This was followed by short speeches from industry figures.
The speakers highlighted key issues to be covered at next year's event, which is centred around the theme of 'Driving growth and recovery in a disrupted world', including decarbonisation, finance, green tech, digitalisation and automation.
Several speakers also mentioned the sacrifices made by the world's seafarers during the Covid-19 crisis, including the new maritime minister.
'Resilience in the sector saw essential staff working tirelessly to keep us fed, fuelled and supplied. Maritime was literally a lifesaver to many,' he said.
Mr Courts also pointed out the UK's role in hosting an international summit to help resolve the crew change crisis by recognising seafarers as essential workers.
Speaking about the possibility of a hybrid or all-online event, chairman of the LISW steering group John Hulmes said: 'In the light of Covid-19 we have developed a contingency plan which is reviewed on a monthly basis. Ideally, we would like London to be filled with delegates attending LISW 21 but we are simultaneously planning for it to be a virtual event. Realistically, the outcome is likely to be a hybrid event where we use digital technology to reach out to a significantly wider audience.'
---
Tags