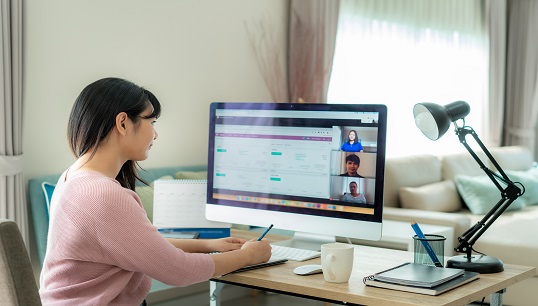 The Maritime Charities Group (MGC) has launched a new free online seminar series to help the UK's maritime welfare charities navigate the pandemic.
The first seminar will be taking place on Friday 24 September 2021 in partnership with Getting on Board, a charity which supports people from all sectors to become charity board trustees, to assist maritime charities in recruiting the trustees they need.
The seminar is aimed at trustees, staff and volunteers of small- to medium-sized maritime welfare charities.
The event is online and fully interactive, and attendance is free of charge.
MCG monthly seminars will be hosted by a range of speakers and will usually take place on the last Friday of every month.
Charities can have their say on the subjects by filling out the MCG's new monthly survey, launched in partnership with NCVO and Nottingham Trent University.
To sign up to this month's seminar, visit the MCG website.
---
Tags