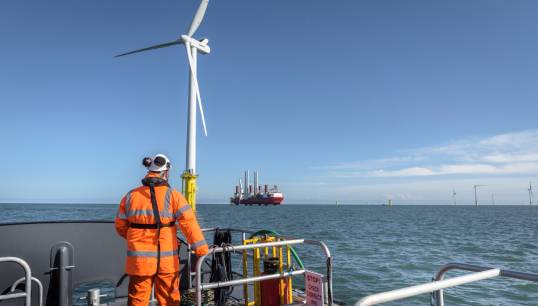 Nautilus International and the RMT have jointly written to UK Immigration Minister Robert Jenrick after the Offshore Wind Workers Concession (OWWC) was extended until 30 April 2023 – the sixth time it has been prolonged.
The OWWC allows companies operating offshore wind farms to ignore normal immigration processes and bring in workers from abroad, disincentivising them from training British seafarers. This is despite no evidence of a skills shortage in the UK.
In the letter to Mr Jenrick, the Unions have slammed the Home Office as 'a department in crisis which is failing to discharge its core responsibilities', adding that extending this concession is undermining the government's commitment under the Maritime 2050 plan to invest in the maritime workforce, creating thousands of green jobs as part of the energy security strategy and 'levelling up' coastal communities.
Both unions reiterated their call for government to, once and for all, scrap the visa concession.
---
Tags