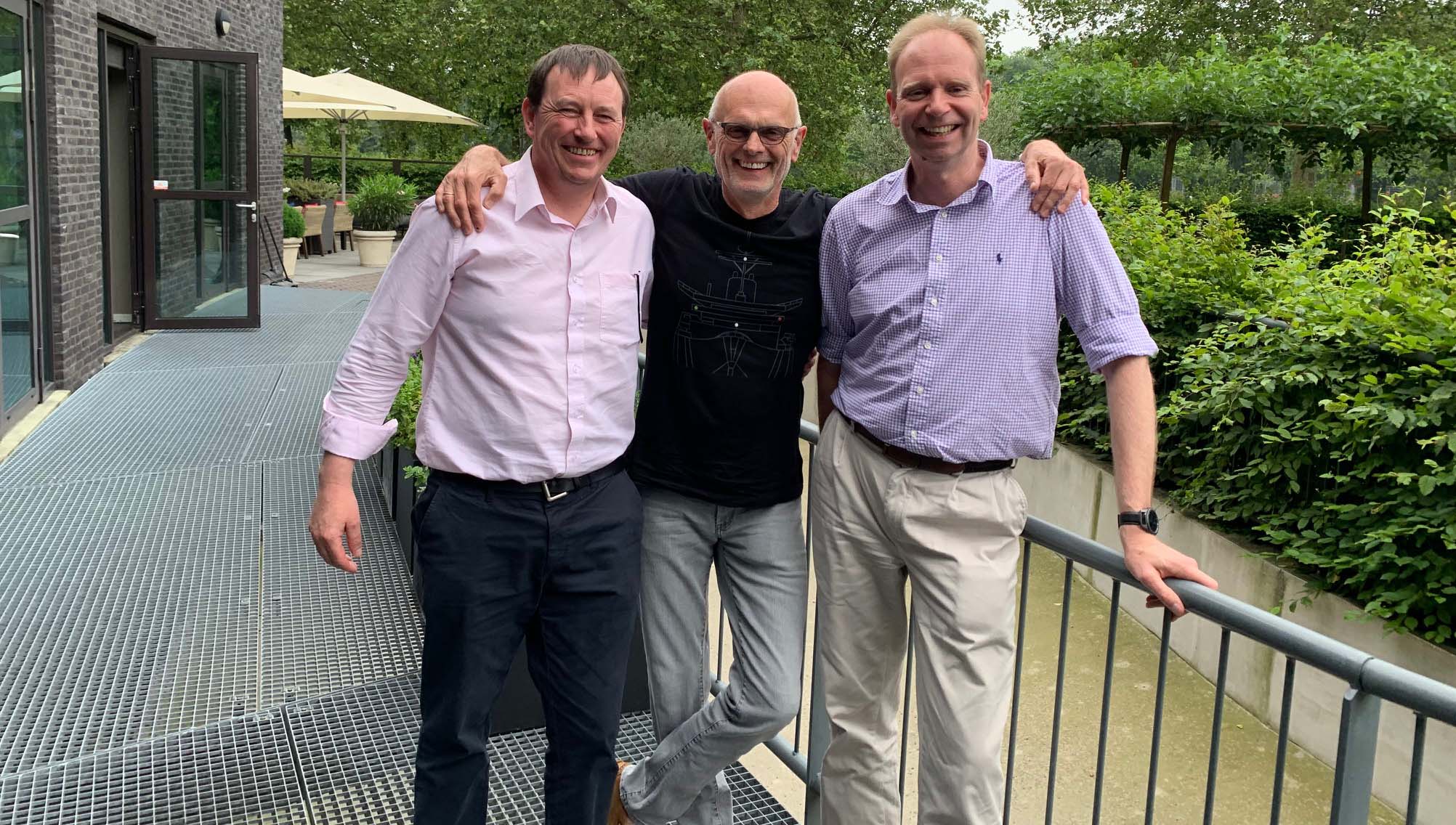 Members of the Nautilus Council have voted to confirm the Chair and Vice-Chairs at the Union's 41st meeting held in Rotterdam.
Ulrich Jurgens was unanimously returned as Chair of the Council for another four-year term. This is his third term as Chair, having first been voted to the role in 2011.
Wilco van Hoboken was returned as Vice-Chair and Iain MacKenzie as Deputy Vice-Chair. The pair were voted in unanimously by Council Members.
Mr Jurgens said: 'I am very honoured in your repeated trust in nominating me to the Council Chair for another four years.'
Nautilus Council is the governing body of the Union. Its role is to verify that the General Secretary and Union staff do their job in accordance with the Rules. It meets four times a year.
The 41st Council meeting was attended by Council members and Trustees including new members elected in April 2019, Samantha Belfitt and Graham Fisher. Ms Belfitt is a member of the Union's Young Maritime Professionals group and a third officer with P&O. Mr Fisher is 3rd Officer with Teekay Gas and founder of The Shipping Exchange podcast.
A full list of Nautilus Council members can be found under the Who we are section.
The 42nd meeting will coincide with the Union's four-yearly General Meeting.
---
Tags