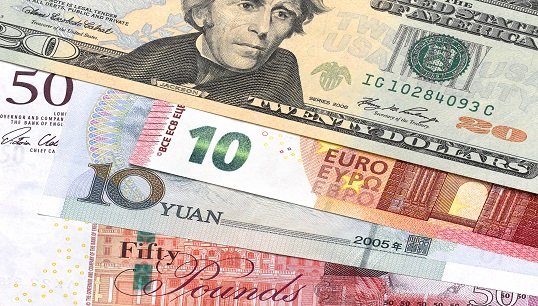 Nautilus International has recovered more than £1.6 million in unpaid wages for members working in the yacht sector over the past two years.
Newly released figures for 2021 show that the Union's yacht team and legal department have successfully recovered more than £943,000 during the year.
This is the largest figure ever recovered by the Union, up from an already record-breaking figure of £720,000 in 2020.
'Yacht owners expect their crew to be skilled professionals who deliver the very best service and ensure the safety of their guests while onboard,' said Nautilus head of yacht sector Derek Byrne. 'In return for their dedication and expertise, it is essential that they are paid the wages that they have earned.
'All too often, however, employers still refuse to do the bare minimum towards fulfilling their contractual obligations by paying wages in full and on time.
'When things do go wrong, union support can mean the difference between being paid your wages and being thousands of pounds out of pocket. For that reason, we urge yacht professionals of all nationalities to join Nautilus before they experience any problems, so that they are entitled to legal support from the Union.'
Nautilus International dealt with incidences of non-payment from all around the world during 2021, with particularly significant wins on behalf of crew working in the Mediterranean. Another reason for the increase in money reclaimed is the significant growth in the number of Nautilus members in the yacht sector during recent years.
'Nautilus is justifiably proud of our success last year in reclaiming nearly a million pounds in unpaid wages for crew,' Mr Byrne added.
'However, these figures also show that a lot of owners and operators in the yacht sector still do not understand that they will be held responsible for non-payment of wages. We hope that the many legal cases we have successfully brought to a conclusion in 2021 will convince these employers that they need to do the right thing from the start.'
---
Tags