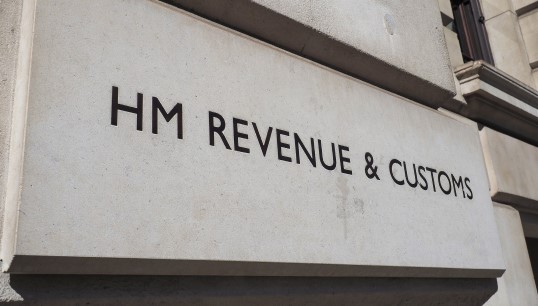 Nautilus has expressed concern over whether new property tax stipulations could affect seafarers who qualify for the Seafarers Earnings Deduction (SED).
On 1 April HMRC introduced a new Stamp Duty Land Tax (SDLT) surcharge for buyers of residential property in England and Northern Ireland who are not UK residents.
The surcharge is calculated as an extra 2% of tax added to all residential rates of SDLT, which includes the ordinary residential rates (starting at 0%); the higher residential rate for additional property (starting at 3%) and the flat 15% per rate applicable to certain corporate purchases with homes of a value of more than £500,000.
The Union is concerned that this may result in a punitive tax on those seafarers who spend 183 days a year outside the UK in order to qualify for the Seafarers Earnings Deduction.
This is because, according to the UK government website, an individual is determined to be a UK resident for the purposes of this surcharge if they have been in the UK for at least 183 days in any continuous period of 365 days falling within the two year window which begins 364 days before the purchase and ends 365 days after it.
This is different to the residency criteria used elsewhere for personal tax affairs.
If the purchase is being made jointly with a spouse or civil partner, or a couple as living together, only one of the purchasers needs to be UK resident for the charge not to apply. There is also a specific exemption from the surcharge for employees of the Crown and their cohabiting spouses.
If an individual is determined to be non-resident but subsequently satisfies the test to become UK resident, they can amend their tax return to reclaim the surcharge and must make the claim within two years of purchase.
The Union intends to discuss the situation further with relevant organisations to determine the potential impact on members.
---
Tags