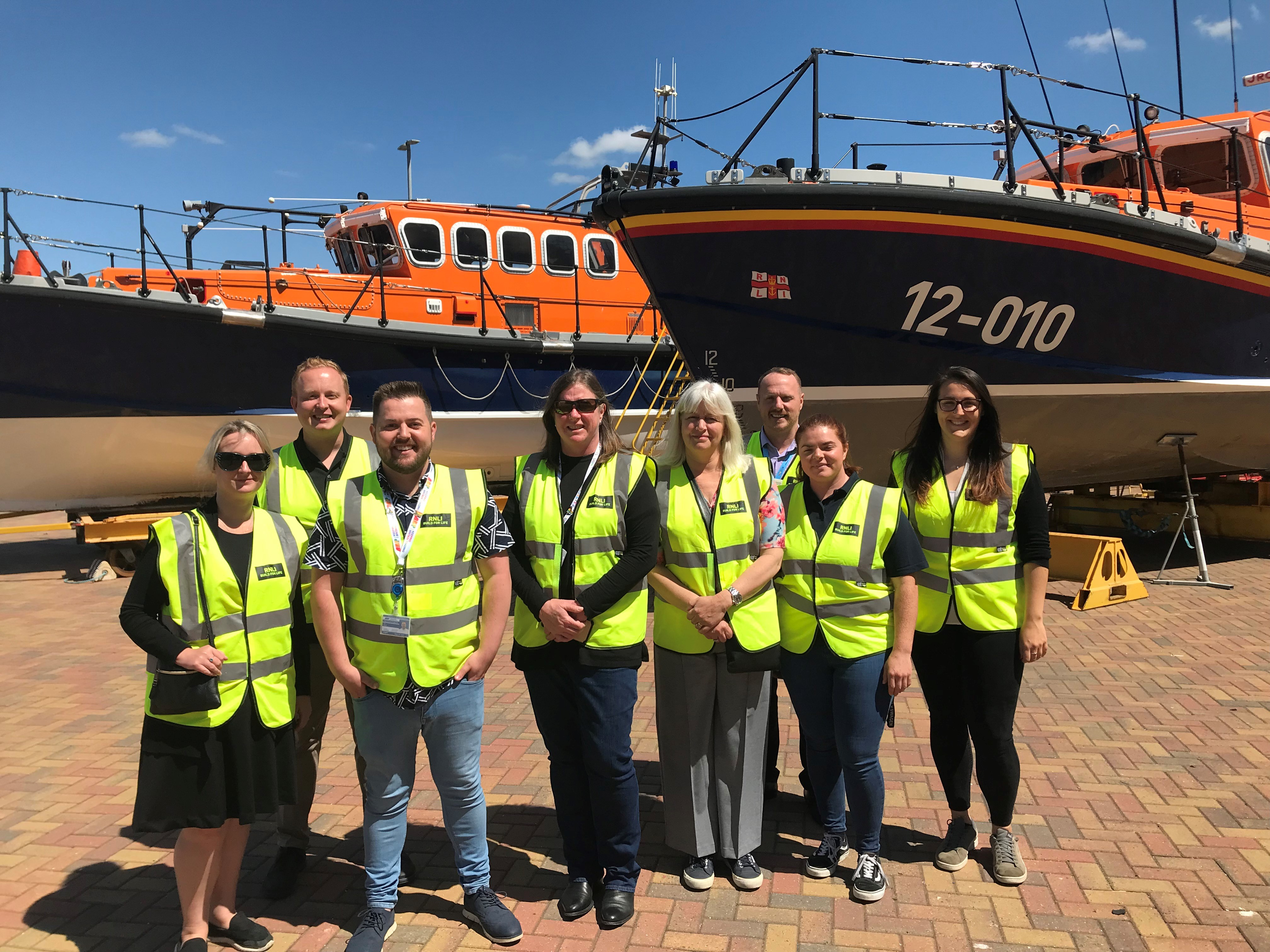 Nautilus was represented at a special Pride month event during Maritime UK's third Pride in Maritime Network and roundtable meeting, which discussed upcoming maritime diversity initiatives.
The hybrid face-to-face and online meeting took place at the RNLI College in Poole. Participants were given a tour of the facilities, including the all-weather lifeboat centre where many of the organisation's lifeboats are constructed and refitted, and the training pool. They were also treated to a demonstration of trainee lifeboat crew attempting to right an RIB that had been capsized in the pool and safety presentations in support of the upcoming WHO World Drowning Prevention Day on 25 July.
The main points raised at the roundtable included the continued importance of sharing lived experiences and having supportive workplace cultures; and the importance of senior leadership attendance at diversity meetings. Leaders are encouraged to highlight the existence of Pride in Maritime Network to their staff and contacts.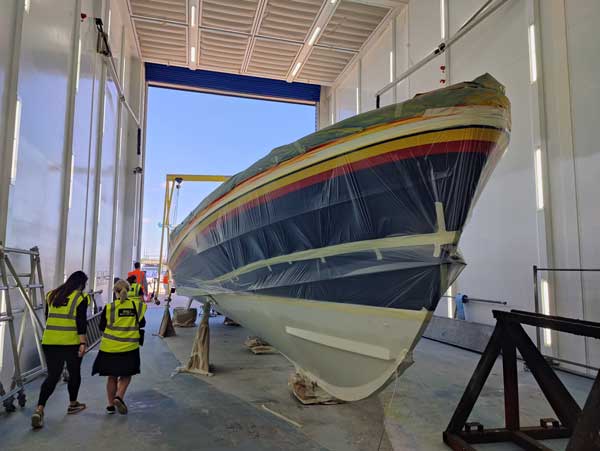 Other key themes included the importance of allyship and appropriate language; assumptions to avoid; and ways leadership can show and encourage support.
Seafarers are equally encouraged to connect into networks such Pride in Maritime in order to share ideas, test toolkits and develop collaborative initiatives which can assist in breaking down barriers to careers in maritime.
The Seafarers' Charity also presented two projects they have been working on recently – a Coming Out toolkit and a Mental Health toolkit. The toolkits were developed initially to strengthen equity, equality, diversity and inclusion policies within the charity to support different communities. The Coming Out toolkit also followed a number of discussions held at previous Pride in Maritime Network meetings and roundtables and aims to promote the importance of allyship for inclusive workplaces. It will be formally launched later in the year.
---
Tags