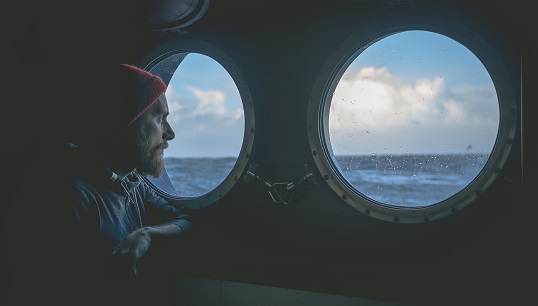 A study has shown that remote rotational workers, including seafarers, are experiencing serious mental health issues caused by their jobs.
The Impact of Remote Rotational Work report was released by occupational health psychology consultancy Affinity Health at Work and the International SOS Foundation. This study collected data from stakeholder interviews and a survey of remote rotational workers globally to provide stakeholders with recommendations on improving rotational remote work and enable organisations to increase employee awareness about its psychological impact.
During covid-19 the demands on remote rotational workers have risen, with 56% of respondents reporting that their stress and anxiety levels have increased. Nearly a third of respondents met the benchmark for clinical depression while on rotation and 40% experienced suicidal thoughts.
Rotational work has also impacted the physical wellbeing of workers, with over a third exercising less or experiencing poor quality of sleep.
The report's recommendations include wellbeing programmes to equip employees with the resources and knowledge to help them adopt healthy behaviours.
---
Tags