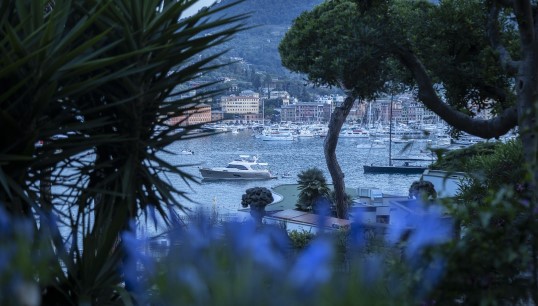 Nautilus would like to make UK nationals and other non-EU members in the yacht sector aware that they can now apply for a long-term entry visa (D) when travelling to Italy for work, thanks to new legislation.
The D visa exempts non-EU seafarers from the standard 90-day Schengen limitation. Instead it gives them leave to remain in Italy for a maximum of 365 days, which should be especially helpful for crew who need to spend time performing longer-term refit or maintenance tasks in the country's ports.
As of 10 October, it can be requested from any Italian embassy or consulate.
The visa is the result of long-term lobbying of the Italian government by yachting associations in the country. It is hoped that it will help to solve several recent issues, including the refusal by some immigration officials to stamp out crew prior to departure.
---
Tags