International
Seafarers' pandemic sacrifices recognised as IBF seals two-year wage deal
10 September 2021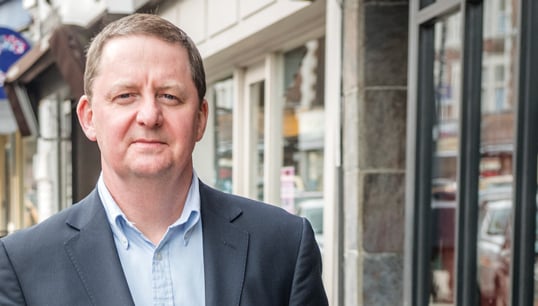 Seafarers working on flags of convenience vessels covered by ITF-IBF collective bargaining agreements will see an increase in wages from 1 January 2022, following an agreement reached by the International Bargaining Forum (IBF).
With more than 9,200 vessels covered by the deal, IBF is the largest private sector collective pay agreement in the world.
Unions and employers' representatives concluded negotiations on 3 September after the pandemic delayed talks scheduled for March.
International Transport Workers' Federation (ITF) Seafarers' Section chair David Heindel was the ITF spokesperson and chaired the talks.
'From the initial risk the pandemic posed to seafarers, to the ongoing challenge of seafarers sometimes being denied emergency medical treatment by port states, to the global scandal that is the crew change crisis: through the last 18 months seafarers have shown exceptional professionalism and commitment,' he said.
'We are proud we have managed to deliver increases to seafarers' income. Their daily sacrifices to keep supply chains moving, delivering the goods critical to our recovery to billions of consumers and businesses is recognised.'
Mark Dickinson, Nautilus general secretary, and a member of the ITF negotiation team, welcomed the deal.
'This was a difficult negotiation but the case for a decent pay rise for seafarers – the key workers in the global supply chain was very strong. This a good outcome achieved through a strong social partnership structure that continues to deliver positive benefits to seafarers on flag of convenience vessels.'
The negotiations were successfully concluded with the following agreement:
An increase on wages and compensations of 3% from 1 January 2022
An increase on wages and compensations of 1.5% from 1 January 2023
An increase in JNG members' rebate from the ITF Welfare Fund to 20% to contribute to the IBF Seafarers Support Fund
The IBF Seafarers' Support Fund was created exclusively to support the welfare of seafarers aboard vessels covered by IBF agreements.
---
Tags