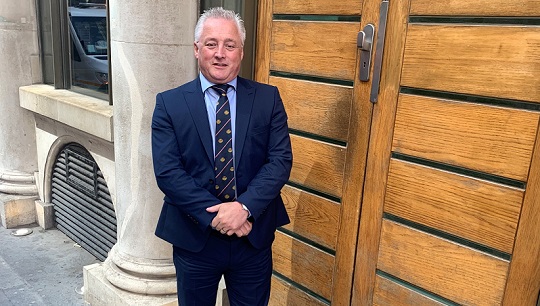 Stuart Rivers describes the Merchant Navy Welfare Board (MNWB) as 'possibly the greatest charity no-one's ever heard of', but has big plans to put it on the map. With a background in the tech industry and a mandate to modernise, there could be some changes ahead for constituent members, Helen Kelly reports
Nautilus Telegraph (NT): So, the greatest charity no-one's ever heard of… what's that about, and how are you going to change it?
Stuart Rivers (SR): The MNWB was first established to improve port welfare back in 1948. At a constitutional level we have a remit to improve the welfare of seafarers and their families through training and education. We're not a service provider though! As a grant-making organisation, our mission is to support constituent members – over 40 in total – to achieve their aims. But despite that rich history, we seem to be the greatest charity that no-one's ever heard of, or perhaps no-one's ever understood. So, we need to redefine our role.
NT: How does a 74-year-old charity redefine its role exactly?
SR: We need to be very clear about where we're heading. We need to look for opportunities to serve our constituent members in ways that they individually couldn't necessarily do themselves. Whether that's offering a technology solution providing a platform that is accessible to all, or having a conversation with government. My focus is where can we add value at scale.
And we will of course respond to whatever crises are happening at any time.
NT: Well if there's ever a need for support in times of crisis, it's now!
SR: P&O Ferries, the cost-of-living crisis, the war in Ukraine, you name it, our members are dealing with it.
I'm particularly proud of the work members have done in supplying SIM cards to Ukrainian seafarers. From an initial fund of £10,000 provided by MNWB and Trinity House, frontline welfare providing charities supplied over 442 cards to help seafarers stay in touch with loved ones.
From that we won an agreement from Vodaphone for 8,000 more SIM cards, each with 20GB data, unlimited texts and UK calls. Seafarers can use web services for overseas calls using the data allowance. With a retail value of £120 per card, that's nearly one million pounds gift in kind.
Frontline charities have distributed 5,500 of the SIM cards and Vodaphone has said they would support us again.
MNWB is possibly the greatest charity no-one's ever heard of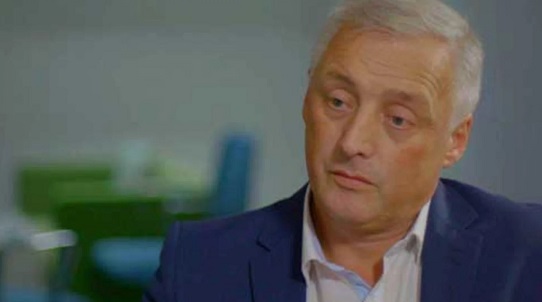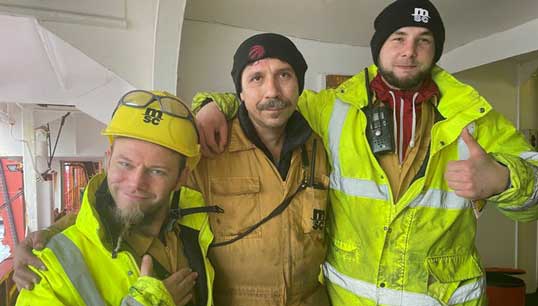 NT: What about help for seafarers sacked by P&O Ferries?
SR: MNWB boosted the Maritime Charities Group (MCG) Covid Redundancy and Retraining fund by an extra $10,000 in March. The fund was due to close at the end of March but was extended to meet growing demand from seafarers who have recently lost their jobs.
NT: How are you helping with the cost-of-living crisis?
SR: In May we launched our Safety Net for merchant seafarers in the UK with partners The Seafarers Charity. This focuses on signposting services offered by constituent members, such as debt counselling, housing assistance, and training grants. It is a one stop shop to all the places where seafarers can get help.
NT: What additional support can MNWB give to members?
SR: The past two years have been hugely challenging for frontline maritime charities. It has been difficult to fundraise, seafarer centres were closed, chaplains have struggled to get onboard ships. Over the next 12 months we need to see a significant investment in those frontline services to bring them back online. Where appropriate MNWB can support through its new £2m grants fund.
---
Tags