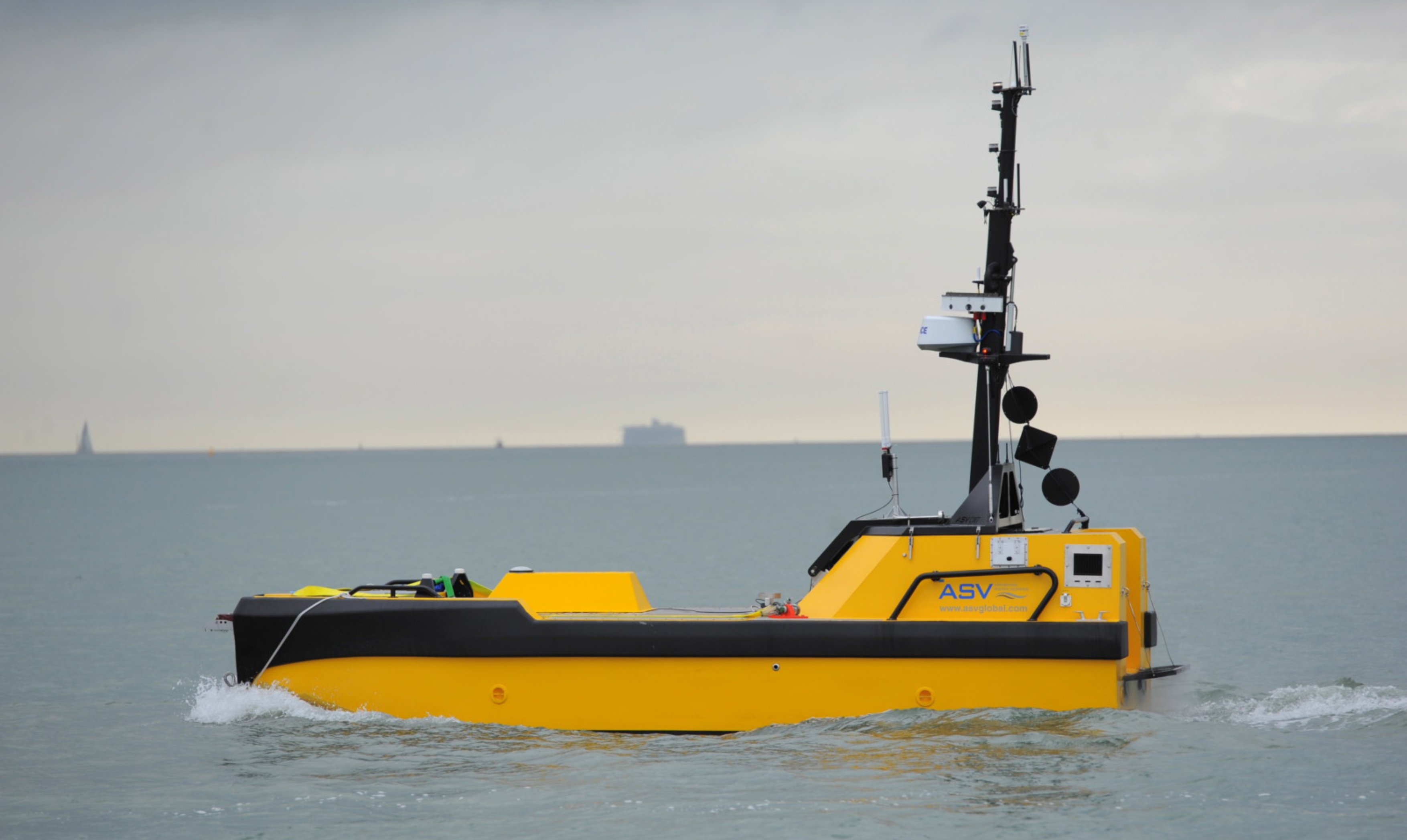 The UK government has launched a new consultation, the Future of transport regulatory review: maritime autonomy and remote operations.
This offers seafarers the opportunity to express their views on regulation affecting autonomous vessels, as the government looks for ways to make the current rules more flexible and remove 'barriers to innovation', while also preserving operational safety.
Responses will be considered during the creation of a comprehensive regulatory framework to support the development and use of autonomous vessels in the UK.
In addition to automation, the consultation addresses zero emission vehicles, the future of aviation, and the need to modernise vehicle standards.
Anyone with an interest or expert opinion in these areas can contribute – or find out more about the ideas proposed by the consultation's authors – at the UK government website.
The consultation closes on 22 November.
---
Tags