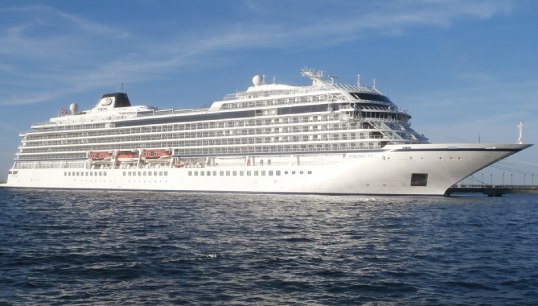 The United States Centers for Disease Control and Prevention (CDC) has announced that the US will no longer require international air travellers entering the country to have proof of a negative Covid-19 test.
The CDC said that the change, which came into effect on 12 June, was made due to 'tremendous progress' the US has made in fighting the virus. The status of the change will also be reviewed after 90 days, to judge whether mandatory testing should resume.
It should be noted however, that most non-US citizens are still required to be fully vaccinated to enter the country. Seafarers not working in the cruise industry who are travelling with a C-1 and D non-immigrant visa are currently exempt from this requirement.
This change currently only effects air travel, with the CDC's website still stating that for cruise passengers it is important to check a ship's 'colour and vaccination status'.
The announcement to remove mandatory testing for air travellers has led some in the cruise industry to follow suit, however. Viking Cruises chairman Torsten Hagen gave a video message on the company's social media saying that onboard testing policy would be removed on 12 June.
For more information on cruise ship regulations, visit the CDC website.
---
Tags