Federation
Foreign seafarers can receive Covid vaccine at Croatian ports following union campaign
20 September 2021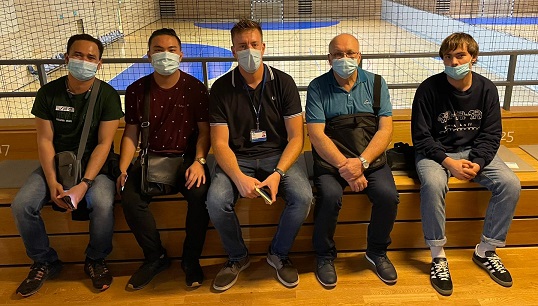 Following a campaign by the Seafarers' Union of Croatia (SUC), local authorities are now offering Covid-19 vaccines to seafarers entering Croatian ports from countries outside of the European Union.
On Friday 17 September, eight crew members of the AS Rosalia, who were unable to be vaccinated in their home country, were among the first to receive their vaccine in the new Croatian scheme.
The first vaccines were delivered to eight crew members at a local vaccination centre after the vessel called at the port of Rijeka.
The government's decision to extend the vaccination programme to foreign seafarers has confirmed its recognition of seafarers as key workers, according to an SUC statement.
Seafarers entering Croatian ports who want to be vaccinated should contact SUC one week in advance of their arrival by emailing: info@sph.hr
---
Tags