Health and safety
MAIB flags dangers of fitting flexible hoses to safety-critical equipment
24 March 2023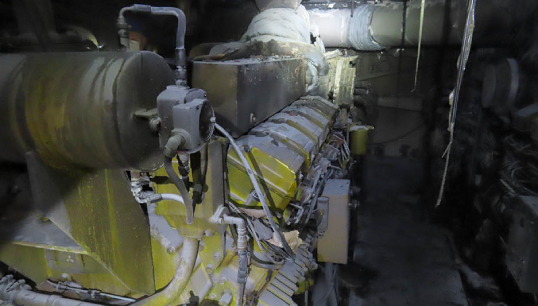 The Marine Accident Investigation Branch (MAIB) has highlighted dangers involving flexible hoses and modifications on safety-critical equipment.
The warning comes after a MAIB investigation into an incident that occurred in September 2021. A fire broke out in the auxiliary engine room onboard the Finland registered roll on/roll off cargoship Finnmaster as the vessel was departing from Hull after an exhaust gas leak led to the failure of a flexible hose.
The MAIB stated that 'The risks associated with a modification on safety critical equipment should be considered before and during the work being completed.' It also added that flexible hoses have a higher rate of failure than other alternatives, and this should be considered when making modifications.
---
Tags