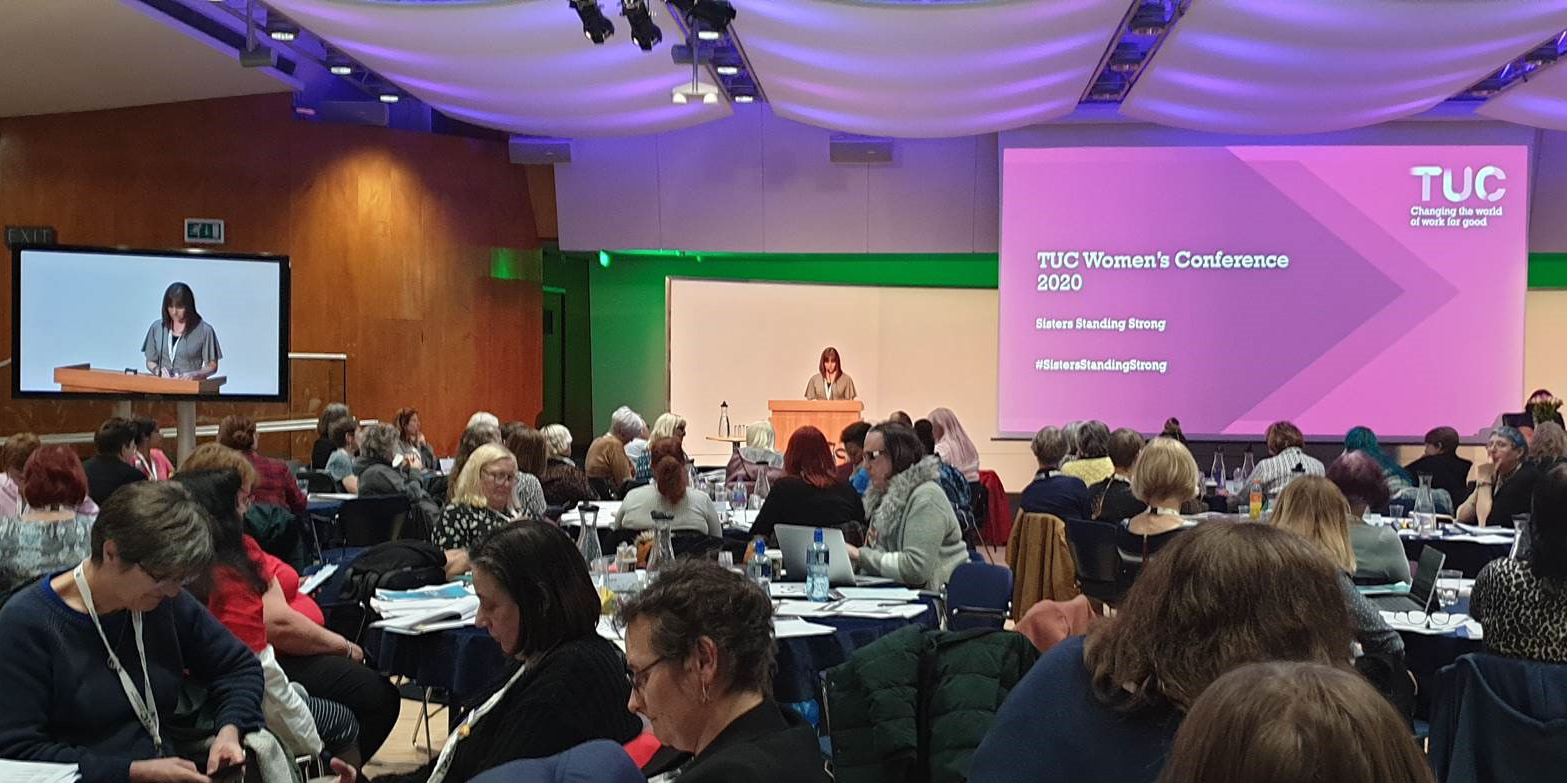 Nautilus female members are encouraged to join the Nautilus delegation to the 2023 Trades Union Congress (TUC) Women's Conference.
The meeting will be taking place in Congress House in London, from Wednesday 8 March to Friday 10 March 2023, which includes International Women's Day (with the theme addressing gender equality in innovation and technology).
The TUC brings together over 5.5 million working people across 48 member unions, with the Women's Conference focused on the current needs of working women.
Up to four members can be accommodated in the delegation, which can present or speak to motions presented to Congress.
If you are interested in attending or would like more information, please register your interest by emailing Rachel Lynch at rlynch@nautilusint.org before the closing date of 20 January 2023 at 12.00.
Members wanting to attend other conferences on behalf of the Union can also do so by becoming a Nautilus Champion – one of a group of members who volunteer as spokespeople for the Union and support campaigning work.
To find out more about the Nautilus Champions scheme, email campaigns@nautilusint.org.
---
Tags