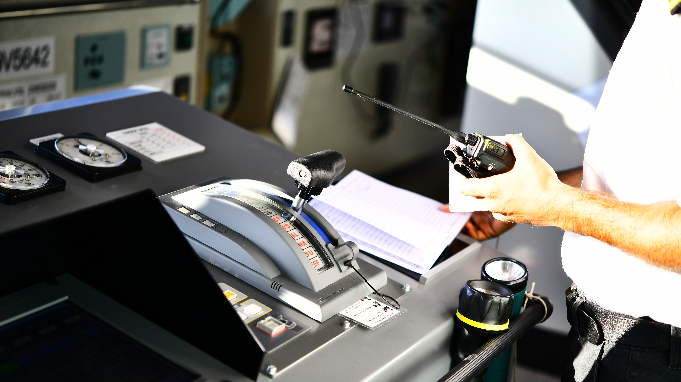 A UK project aimed at countering sexual attacks at sea and improving the reporting of onboard crime is being supported by Nautilus International.
The project, expected to launch in January 2023, will start with a survey being put together by maritime charity Safer Waves with the help of the University of Winchester and Devon and Cornwall Police.
Along with maritime charities, Nautilus will be providing industry feedback via the survey, which will kick off the project by looking at how victims of onboard crime can be helped through improved evidence gathering and self-administered interviews.
The survey has been drawn up by staff working in the Centre of Forensic and Investigative Psychology at the University of Winchester.
Save the date: Members can find out more about the project by attending the 2023 Equality and Diversity Forum meeting being held online on Thursday 20 April.
---
Tags