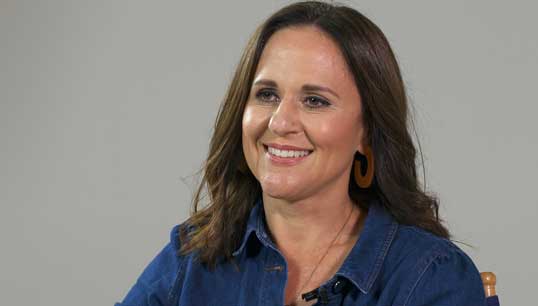 Key grant-making maritime charities will discuss lessons learned during the Covid crisis that have ushered in a new era in collaborative working, at the Maritime Charities Group (MCG) conference in September.
In response to the pandemic, maritime charities forged closer links with governments and policy makers to support seafarers, both at a strategic and operational level. This enabled, among other things, the dissemination of information to wide groups of stakeholders despite the many challenges being faced. It also improved key stakeholder engagement at a local level, leading to more appropriate services reaching at-need seafarers.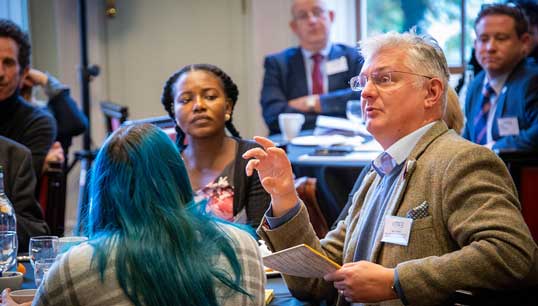 Real-world case studies will be used during a high-level panel discussion to illustrate how these new collaborations work on a strategic / international level and at an operating / national level. And how collaborative decision making at a strategic level can benefit operational partners.
Many of the lessons learned have since been applied by maritime charities during the invasion of Ukraine by Russian forces.
Speakers include Deborah Layde, chief executive, The Seafarers' Charity; Simon Grainge, chief executive, International Seafarers' Welfare & Assistance Network; Natalie Shaw, director, Employment Affairs, International Chamber of Shipping; and Adrian Bell, chief executive, Royal Navy & Royal Marines Charity.
The panel will be chaired by Nautilus director of communications, campaigns and digital Helen Kelly.
The Maritime Charities Group conference
Trinity House
Monday 5 September 2022
Register to join
---
Tags