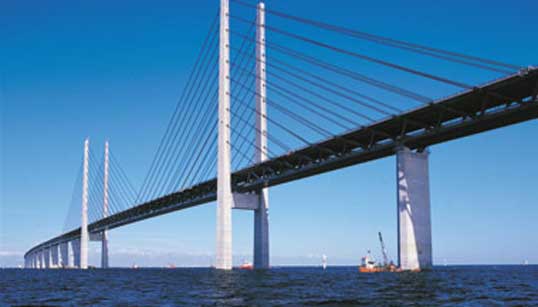 Danish pilots are calling for a boycott by pilots of Russian tankers passing through Danish waters, but their union and government both say pilot services must continue to be available until Russian ships are banned from Danish waters and ports.
Board member and former president of the SL officers' union, Bjarne Cæsar Skinnerup, told the TV2 news channel that he and several of the pilots regularly helping Russian tankers passing through Denmark's waters wanted to stop as it was 'assisting the Russian war machine'. He said he speaks for several members but in a personal capacity. He was vice president of the European Maritime Pilot's Association from 2015-19.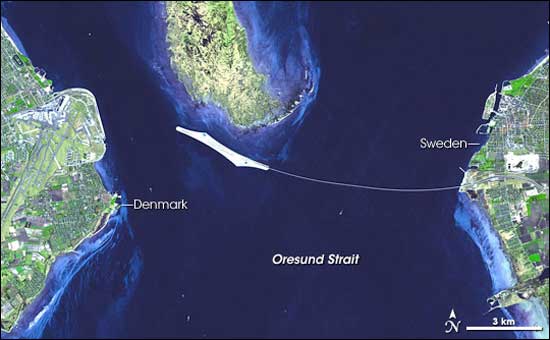 The Danish Maritime Pilots association (DMP) issued a statement condemning the Russian invasion of Ukraine and looking for a decision on Russian ships' access to Danish ports and territorial waters. It is estimated that 30m tonnes of Russian oil passes through Danish waters each year en route from Russian ports.
Denmark's foreign ministry said EU foreign ministers have discussed closing European ports to Russian ships.
DMP said Russian pilot services should in the first instance be stopped from operating in Denmark. Lars Sigvardt, leader of DMP, said: 'We're all affected and angry about Russia's attack on an independent Ukraine and a free Ukrainian people. As pilots, we want like all other Danes to hit and exclude all Russian interests. But we will do our work as long as Russian or Russian-owned ships call at Danish ports or pass through our waters.'
The Great Belt and Øresund are international waters with free passage protected by the 1857 Treaty of Copenhagen. Business minister Simon Kollerup said Danish pilots are obliged to ensure ships pass as safely as possible.
---
Tags