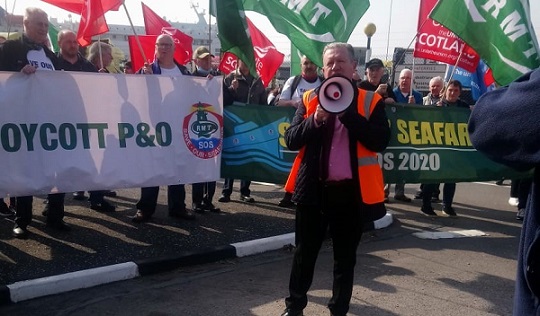 The P&O Ferries vessel European Causeway has been detained in Larne after failing its Port State Control Inspection.
European Causeway was deemed unfit to sail by the Maritime and Coastguard Agency (MCA) due to 'failures on crew familiarisation, vessel documentation and crew training'.
Unions have previously expressed scepticism that the agency crew hired by the company could achieve the required safety standards, after P&O Ferries allowed only a few days for training and familiarisation before attempting to return the vessels to service.
Nautilus International and the RMT have welcomed the news that the vessel will not be permitted to sail without ensuring safety onboard.
General secretary Mark Dickinson said:
'We are pleased to hear of this move by MCA to stop the European Causeway from sailing.
'In a safety critical industry such as shipping, the importance of a competent, well trained, experienced crew cannot be overstated. This is even more the case in a company such as P&O Ferries where – in addition to the risks that are present in all shipping operations – there exists the additional pressures inherent in operating vessels that carry up to 2,000 passengers to extremely tight schedules, with rapid turnarounds, in the busiest shipping lanes in the world.
'The consequences can be fatal when commercial pressure takes precedence over safety concerns in the ferry sector.'
The news comes after Prospect, the union representing surveyors with the Maritime and Coastguard Agency, called for its members and all surveyors to ensure that the P&O Ferries vessels are checked 'from top to bottom' before they are permitted to sail.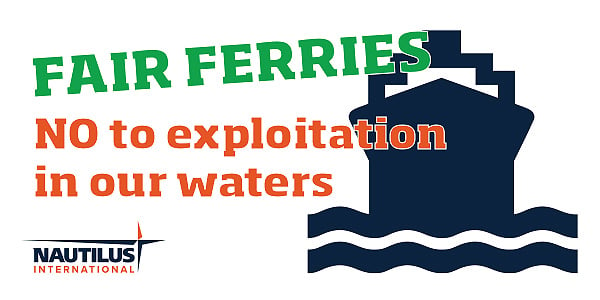 ---
Tags