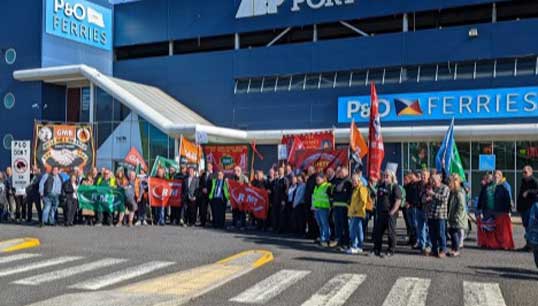 P&O Ferries CEO Peter Hebblethwaite has blamed 'misinformation' for public outrage caused by the company's decision to lay off 800 UK seafarers, in footage seen by Nautilus International.
Mr Hebblethwaite told attendees at the Shippax Ferries Conference that 'we have not conducted ourselves on the day, or since, in anything like the way that has been suggested of me, and us.'
This is despite his own admission that the company deliberately broke the law by choosing not to consult with unions – a matter that is currently being investigated by the Insolvency Service – and video evidence of shameful behaviour by the company, including the use of private security to remove seafarers from their vessels and the disposal of their personal belongings in bin bags.
Nautilus International executive officer Martyn Gray, said: 'Peter Hebblethwaite is responsible for the mass sacking of 786 loyal and dedicated seafarers without any notice or consultation.
'Fifty days into a self-imposed crisis, Hebblethwaite and the P&O Ferries board, unlike their ships, are all at sea. The company has taken five times longer than originally quoted to resume operations and that remains only partial.'
Mr Hebblethwaite told the conference that he hopes to remain CEO of the company, despite repeated calls for him to resign from politicians including the transport secretary.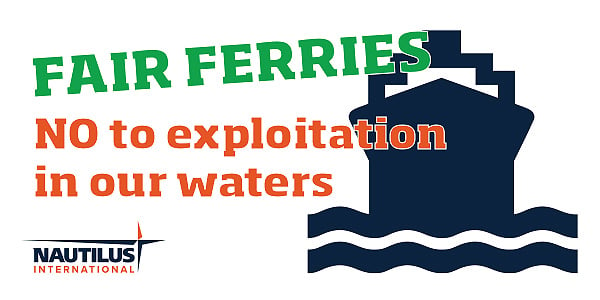 ---
Tags