Industrial
P&O Ferries executives fail to address key demands in meeting with Nautilus
28 March 2022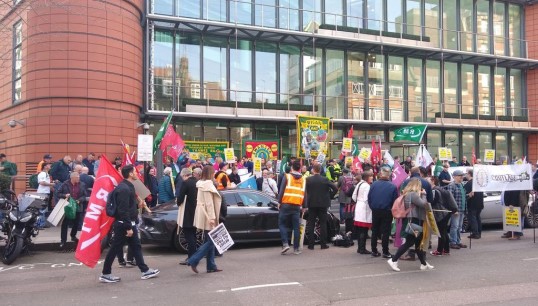 A meeting between representatives of Nautilus International with P&O Ferries executives on Friday broke up after just 20 minutes when the company continued to insist it acted correctly in sacking 800 staff and failing to consult with unions.
Nautilus was represented at the meeting by head of industrial Micky Smyth, executive officer Martyn Gray, and director of legal services Charles Boyle.
P&O Ferries was represented by HR director Andy Good, head of IR/ER Steven Nee, and an employment law and industrial relations lawyer.
In this first meeting since the disgraceful layoffs, Nautilus representatives expressed the shock and the sense of betrayal felt by members. The Union stated that P&O Ferries should pause in its actions, reflect, and consult with unions, following Peter Hebblethwaite's disastrous appearance at the Transport Select Committee and the ongoing backlash from politicians and the public against the sackings.
'We requested that the company immediately engage with a view to rescuing and recovering from some of its reputational damage and to attempt to find a way forward that would be within the rule of law,' Mr Smyth said.
However, company representatives explained that they knowingly chose to ignore the requirement to consult as no union could accept their proposals and said that the scope of settlement agreement on offer made up for this breach – an argument that MPs had already described as trying to 'buy their way around the law'.
Nautilus requested further information as to how and why their longer-term plans would be unpalatable to the unions, at which point the company revealed its intention to operate voyage-only contracts and to flex up and down crewing levels at will. They would engage and disengage seafarers on voyage contracts across seasonal demand cycles.
The company confirmed it has no intention on altering course or taking time to reflect and engage. It failed to address Nautilus's key demands on safety, quality and reputational standards.
The meeting therefore broke up after just 20 minutes.
Representatives of the RMT union were informed of the discussion.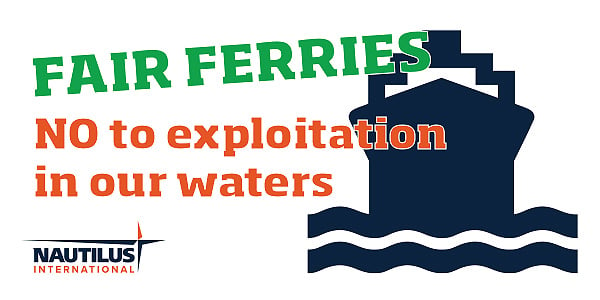 ---
Tags