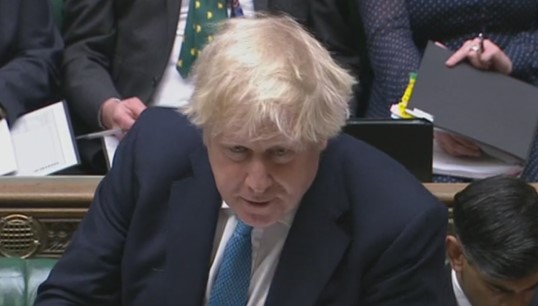 Prime Minister Boris Johnson has confirmed that the government is to take action against P&O Ferries under section 194 of the Trade Union and Labour Relations Act 1992.
He also said that the government encourages workers to take action themselves under the 1996 Employment Rights Act.
Responding to questions from leader of the opposition Keir Starmer during prime minister's Questions in Parliament, Mr Johnson said that the company could face millions of pounds in fines if found guilty of breaching the act when summarily laying off 800 seafarers by Zoom last week.
'We will be taking steps to protect all maritime workers in UK waters and ensure they are all paid the living wage,' he added.
Mr Starmer criticised the government's record on this, pointing out that it had pledged to close wage loopholes two years ago and still had done nothing, and saying that this inaction had 'left the door wide open' for P&O Ferries. He also criticised the government's record of inaction on hire and fire practices, and later expressed the worries he had heard from others in the maritime industry worried that they are now at risk of replacement by cheap labour if P&O Ferries is allowed to get away with sacking its workforce.
He further probed the Prime Minister on whether the government will continue to do business with P&O Ferries or Dubai-owned parent company DP World, or whether it will cancel contracts – including freeport schemes worth £50 million – until the workers are reinstated.
'Can the prime minister guarantee that these companies will not get a penny more, or a single tax break, until they reinstate the workforce?' he asked.
However, the prime minister seemed to step back from earlier assurances by ministers that DP World contracts would be under review following the actions of P&O Ferries.
'If he's asking this government to do what Labour want to do and pitchfork investment away from overseas we will not do that… We will not launch a wholehearted campaign, as they would want, against overseas investment', he said.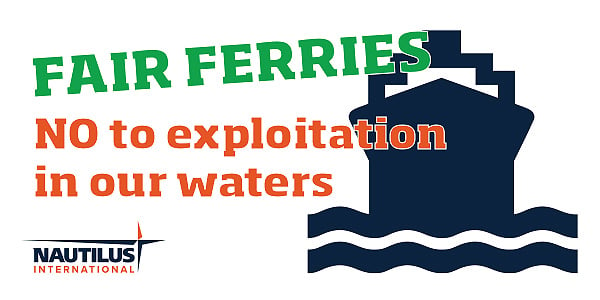 ---
Tags