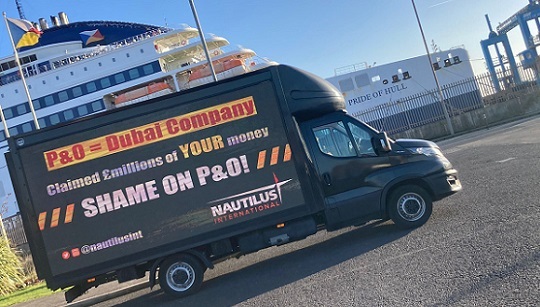 Nautilus International has issued a letter to P&O Ferries, informing management that the Union is now in a formal dispute with the company.
The full text of the letter is as follows:
---
Industrial Dispute: Mass Redundancies P&O Ferries
Further to the announcement of about 800 'redundancies' made yesterday morning (17 March 2022), Nautilus International now considers itself in dispute with P&O Ferries.
This is consequential to the complete circumvention of our long-established Collective Bargaining Agreement and outrageous behaviours in its treatment of our maritime professionals. Furthermore, I note that P&O Ferries completely failed to carry out any collective consultation with Nautilus International, as required by section 188 of the Trade Union and Labour Relations (Consolidation) Act 1992.
The company, we believe, have acted unlawfully and immorally in failing to provide any notice of planned redundancies and have failed to engage in any consultation process.
We urge you to establish an urgent meeting with ourselves in seeking to correct the situation.
Yours sincerely,
Charles Boyle
Head of Legal Services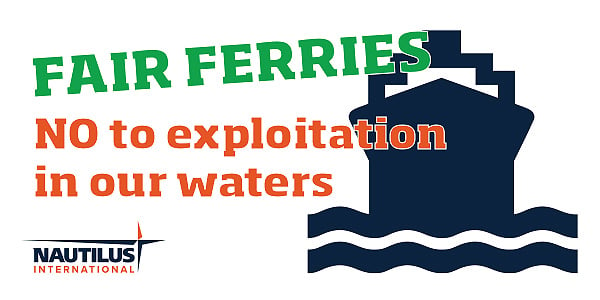 ---
Tags